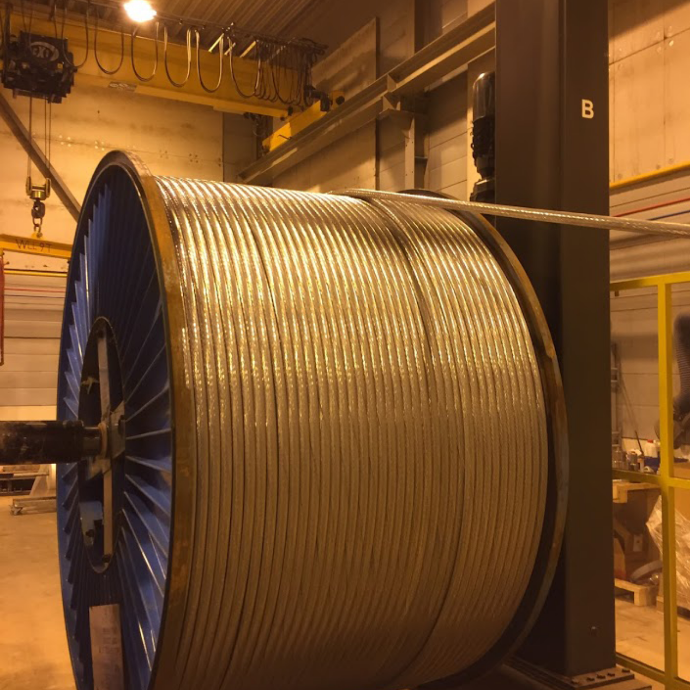 Aluminium conductors
Norcable produces aluminium conductors from 25 sqmm to 2500 sqmm. Round shaped, compacted, heat treated. Also with trapezoidal or z-shaped wires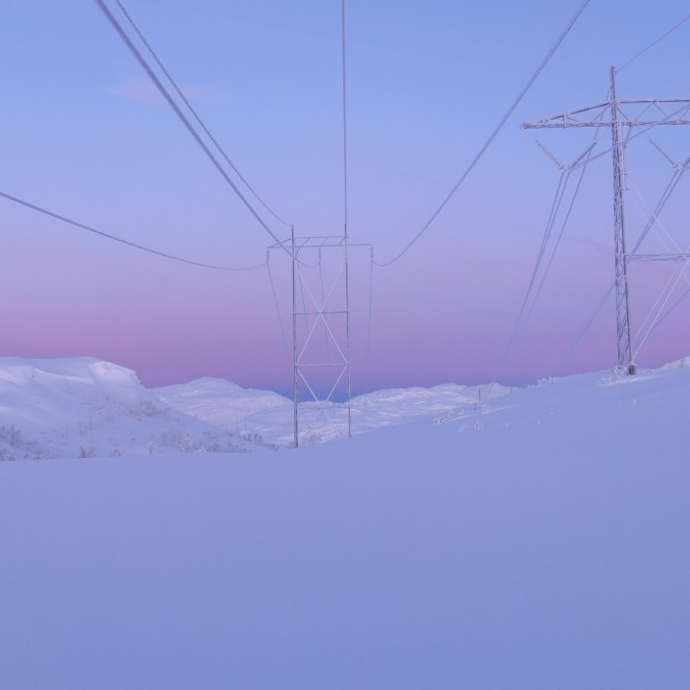 Overhead lines
ACSR, AACSR, ACSS conductors. We produce all variants of overhead lines based on all variants of aluminium
- 1370 pure aluminium
- 6101 alloy
- AL59 Zirconium alloy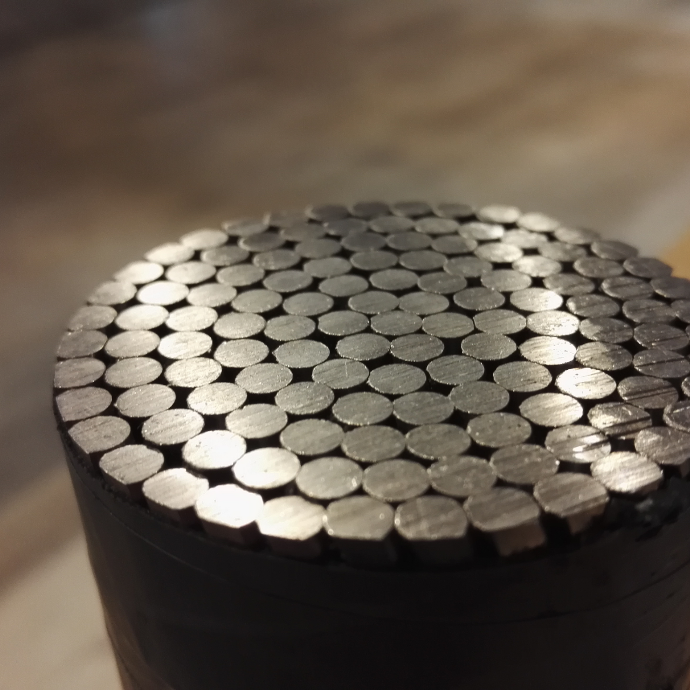 Watertight conductors
Norcable will produce the conductors with the waterblocking material of your choice. Powder, yarns, tapes, asphalt. Large lenghts on drums up to 4m in diameter and up to 35 tons.
We offer an extended product concept with aluminium cables manufactured from 100% hydropower. With our digital and transparent production processes our customers will be in control of timelines throughout the production period. With focus on innovation in products and production processes, we will challenge the industry to implement new solutions for a changing world.
Certified Eco-lighthouse
company
The Eco-Lighthouse certification scheme integrates environmental management and both internal and external environmental measures.
Being Eco-Lighthouse certified thus equals full compliance with the Internal Control Regulations and with the relevant environmental regulations pertaining to the enterprise.